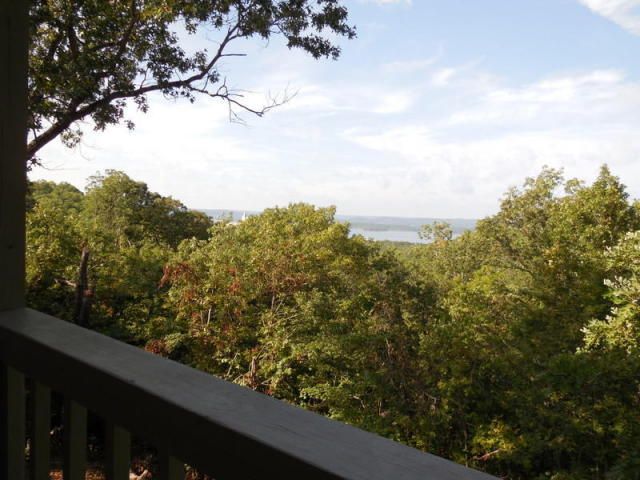 Looking for a fun night out? How far do you have to travel now to see a show or to visit the lake? What if it was all within just a few minutes of a drive from your house? There is so much to do in Branson from putt putting, shows, boating, hiking, biking, shopping, museums, and so much more. Take a walk into our local Chamber and you'll see it all.
Table Rock and Taneycomo Lake are both surrounding Branson. Each lake offers it's own personal attraction. Table Rock Lake is a warm water lake. Here you can find all different kinds of fish from Bass all the way to Catfish. Around every bend is a dock or shore line to fish off of or you can even rent a boat to go further into the water. Renting a boat releases your possibilities for a fun family day. Table Rock being warm water you can swim, boat, ski, or even pattle boating.
Taneycomo is located on the south part of Table Rock from the water that is released from the dam. This however is a cold water lake which means the habitat is completely different. Taneycomo you will find many variety's of trout and almost a pure fishing lake instead of recreational like Table Rock.
Looking to stay inside and see a show? Branson sure is to have one that you like. They offer show variety's from comedy, singing, dancing, theater, Broadway, live animals, gospel, and families. Our families personal favorite is
Dolly Parton's Dixie Stampede
. We love the trick riding and the 4 course meal, but the best part is the guest interaction as you get to meet each of the horses before and after the show.
What if your looking to stay on land, but be outside? Branson has that to offer as well. We have multiple trails through out the city ranging from less then a mile up to as much as your feet can take.
Missouri State Park
helps with the up keep of each of these trails including the paving of most. With each trail you can encounter natural wild life, streams, woods, bridges, and beautiful scenes you can only imagine out of books.
Shopping in Branson is in abundance. We have
Branson Landing
,
Tanger Outlet Mall,
Historic Downtown Branson
, and many other stores around every corner including large chain stores and smaller ones. No matter what you are looking for you can find it here in Branson.
Get your FREE GPS home search App
here
Contact the Gerrie Moore Group to find out more information on Homes for Sale in Branson. 417-337-1509